— Chris Masters asked his Twitter followers what step he should take next in his career after his ninety-day no-compete clause with WWE expires.
He wrote, "So it looks like my 90 day sentence is almost up. So now what? Impact,japan,ROH,etc….or something else. Next couple years will shape my life!"
— Shelly Martinez talks to Tommy Dreamer in the following video interview (the full version is available at ShellyMartinez.org).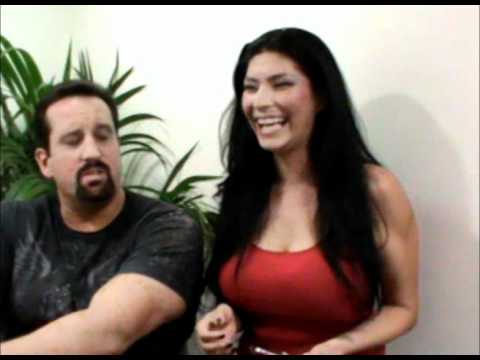 — Beverly Mullins, who briefly appeared on ECW as backstage announcer Courtney Taylor, recently gave birth.