2013 has perhaps been the most predictable year in WWE history. Predictability is not necessarily a bad thing if it's in small doses, however, when it's all of the place, then it become a problem. In the WWE, it became a problem, especially involving the year's biggest events.
I'll start with the Royal Rumble. The main events were the 30-man Royal Rumble match and CM Punk defending the WWE Championship against The Rock. Build up to the Rumble match was lackluster and the week before, Cena was given his own segment to talk about winning the match, promising victory. No other superstars were build up as serious contenders. I don't think anybody was surprised when Cena emerged the winner. The WWE title match wasn't much different. It seemed like it was built solely for The Rock to win. It didn't come as a surprise when The Rock won, because he wasn't promoted to come back after all those months just to lose, so a loss wouldn't make sense. It was what WWE wanted, and the fans new it was coming. Old school fans reacted positively, while internet fans reacted like this…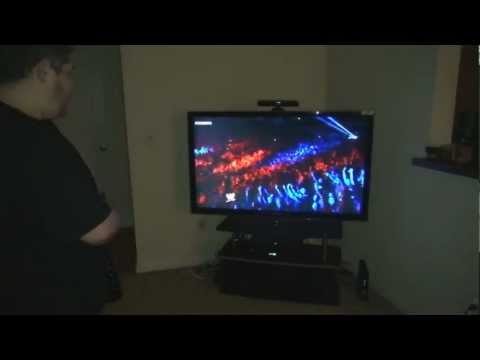 WrestleMania's main event was The Rock defending against John Cena in a rematch from WrestleMania 28. The build up wasn't on the level of their first encounter, and literally everyone knew Cena was winning. This showed when there was more or less a dead crowd for the match. The match did in fact end with Cena winning. Most of the crowd just got up out of their seats, shrugged their shoulders and went home. WWE hope people would care, but in reality, not many did. A highly predictable ending is not what you have if you want your fans to be interested in your biggest event of the year.
The trend continued on to the second biggest event of the year, Summerslam. The second Randy Orton won the money in the bank contract, I (and many others) knew he was cashing in at Summerslam after Daniel Bryan finally won the WWE Championship from John Cena. That is exactly what happened. Again, predictability takes over.
It looks like the trend will continue on at Survivor Series. It's seemingly obvious that Orton will retain against Big Show and Cena will retain against Del Rio. They both will be heading into 2014 as WWE and World Champion. The time for WWE to shake up some unpredictability is now. 2013 was ruined by being way too predictable, and with no end it sight, 2014 could end up being ever worse.
Until next time, although it's predictable I would say that
-Nick