- The June 27, 2013 episode of Impact Wrestling garnered a 0.91 cable rating, an increase from 0.86 the week before.
The program averaged 1,108,000 viewers, an improvement from an average of 1,083,000 the week before against stiff competition in Game 7 of the NBA Finals pitting the Miami Heat against the San Antonio Spurs.
In cable television viewership competition on Thursday night, Impact Wrestling placed No. 39 in overall viewers, No. 27 in Males 18-34, and No. 21 among Males 18-49.
- TNA Women's Knockout Champion Mickie James appeared on KQ2′s Hometown This Morning this morning to promote tonight's Impact Wrestling event at the St. Joseph Civic Arena in St. Joseph, Missouri. Footage from her appearance is available below.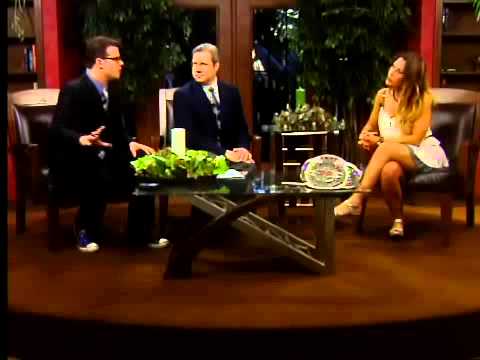 - SoCal Val will be appearing at the Collectors Showcase Show of America expo taking place July 12-14 at Dulles Expo & Conference Center 4320 Chantilly Shopping Center Chantilly, Virginia.
(source: Pro Wrestling Torch)