— John Cena just posted the following on Twitter…
"Surgery went very well, Dr Andrews has more than done his part, now I will do mine."
As previously stated by Cena himself, he is likely to be out for between four to six months.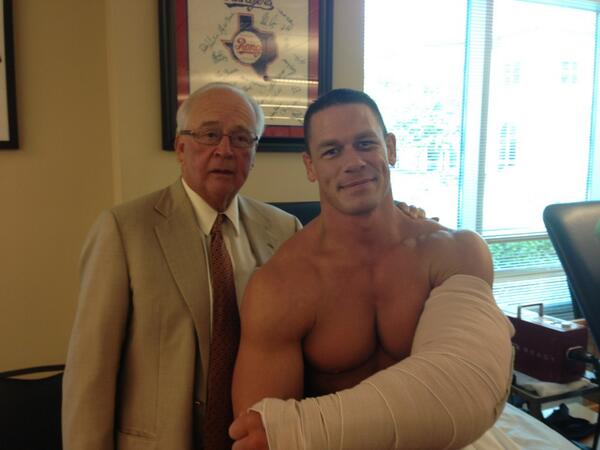 — Rey Mysterio's return has been pushed back a further month and the company expects him to return to action in September. As we reported earlier, Mysterio had hoped to return in time for SummerSlam but it obviously came too early.
— There is an article on former Florida High School Wrestling Champion and current WWE Star Bray Wyatt on MaxPreps.com which you can view here.